Good Morning Blog World!
It is a BEAUTIFULLY, chilly Spring morning here in New England... but the birds are chirping and the snow is gone... (hopefully 'til next winter!) LOL
Here are a couple of Spring themed templates.... just copy and paste the code beneath under the 'HTML' section of 'ADD A GADGET'.
Spring Thyme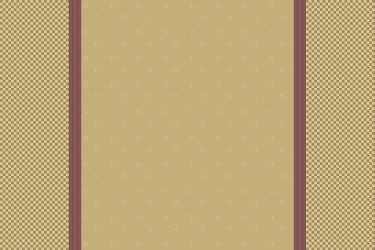 Spring Flowers