Hi Everyone...
Ahhh... the weekend is finally here! I hope everyone is enjoying it so far!
Well, school starts next week... I know most parents are loving it but I get a little sad... it means summer fun is over... although I am looking forward to having a little more structure in the schedule.
Anyway, here are a few more graphics and also a template.... feel free to use them. Just right click and 'Save' for the graphics. For the template, just copy and paste the code below it into the 'HTML' section of 'ADD A GADGET'.
Please remember that the template is designed to work with the 'Minima' template. You can find directions for applying any of my templates here:
*Please Note: These are my own work.
Autumn Plaid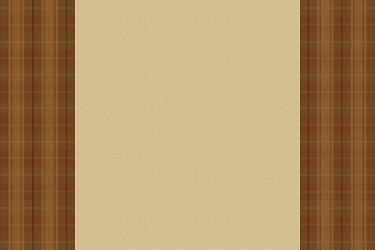 I've also included a logo, you don't have to use it but it's appreciated!
Happy Saturday, everyone!