Good Evening...
Just wanted to share my new templates with everyone. I have 2 more I am working on too and will have up this week.
Just copy the code beneath the template you want and paste it under the 'HTML' section of 'ADD A GADGET'.
It it also a good idea to remove any previously applied templates.
You can find directions for applying my templates here:
Prim Sheep 2-Column

___________________________________
Code For Prim Sheep 3-Column:

___________________________________
Berry Wreath 2-Column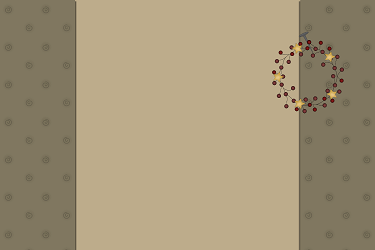 ___________________________________
Code For Berry Wreath 3-Column:

___________________________________