Happy Saturday!
I made some new blog templates this morning. These are both available in 2 or 3 column. (Yes, I FINALLY made some 3 column templates! LOL)
Just copy the code (beneath the template you want) and paste it in the 'HTML' section of 'ADD A GADGET'.
*Please remember to remove any previously applied templates.
2 Column Blog Templates:
Black Plaid Stars
Mustard Checks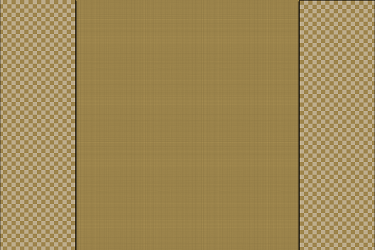 ------------------------------------------------------------------


3 Column Blog Templates:


Black Plaid Stars 3-Column
Mustard Checks 3-Column